We receive no government funding and so rely on the generosity of our donors. Special thanks to the following Hope for Girls and Women supporters:
Hope for Girls and Women was selected as the 2020-2022 FAWCO Target Project: S.A.F.E. (Safe Alternatives for Female Genital Mutilation Elimination)

FAWCO members have provided well-needed funding and guidance during a challenging period, and they have also done amazing work to raise awareness of FGM and our work to support girls who have been affected by FGM and GBV in Tanzania.

Tanzania Development Trust for building the original Safe House for us in Mugumu. Rhobi ran this under the auspices of the Anglican Church very successfully from when it opened in December 2014 until it was taken over by the new Bishop in July 2017.
Nomad Tanzania who are sponsoring 5 of our students to gain diplomas in hotel management and hospitality - helping them to achieve their dreams and move into adulthood with independence.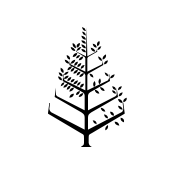 Four Seasons Hotel for their donation of a much needed vehicle and ongoing running costs. Throughout the pandemic, the Four Seasons team have generously donated food and fuel to help those in our care - and those needing our help.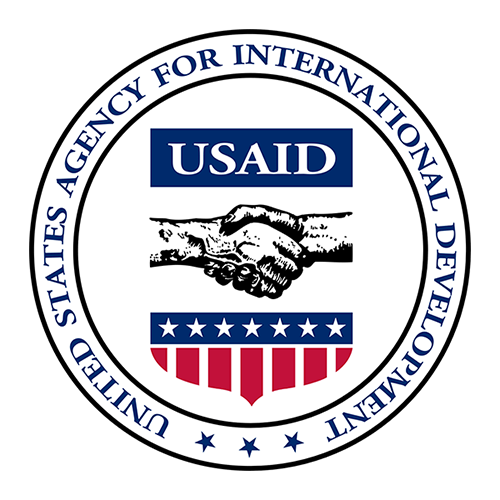 USAID who funded us $9000 to set up the Digital Champions programme through
WomenConnect, allowing us to train protection committees in 87 villages in Serengeti and appoint a Digital Champion with a smartphone in each.
In addition to the organisations listed above, we also send thanks to:
Vandoom Stichting Fund, Munich International Women Club, Humanatura Stiftung Fund, Ev. Luth Kirchenkries Fund,  Unite the World with Africa.
And to the many, many individuals donating to help us protect girls from FGM and sponsoring the education of girls in our care: 
We thank you.
If you are interested in sponsoring our work, please visit this page to contact us.