Hope for Girls and Women Tanzania is among seven organisations that have be awarded an Open Map Development Tanzania (OMDTZ) Community Impact Microgrant of $5,000. OMDTZ selected recipient organisations with the intention;
The grants provided will support these communities to leverage the use of OSM and mapping to help solve different community challenges.
Mapping is playing a key role in our fight against Female Genital Mutilation (FGM) and Gender-Based Violence (GBV) and the empowerment of Tanzanian women as remote villages are made more accessible to authorities.
Hope will use the grant to expand the existing Open Street Map (OSM) Community around Mugumu, Serengeti. By improving our maps of the district, we are able to provide better support and advice to girls and women in Mugumu.
The grant will help our work to recruit 25 new OSM community mappers around Mugumu who will be trained on different tools that support mapping, including:
Maps.me application
ID editor
JOSM
They will also receive training in how to use Open Data Kit Collector for Data Collection from the team at our partner organisation, Crowd2Map.
The goal is to map all of the health centres available in 30 villages, showing the services provided at each, and whether each centre's facilities are adequate in relation to the community population they need to support.
The grant will additionally help us to buy equipment such as laptops, smartphones and routers. We will also be able to rent a hall for workshops and training, provide transportation for data collection, and support other logistical requirements for a period of six months.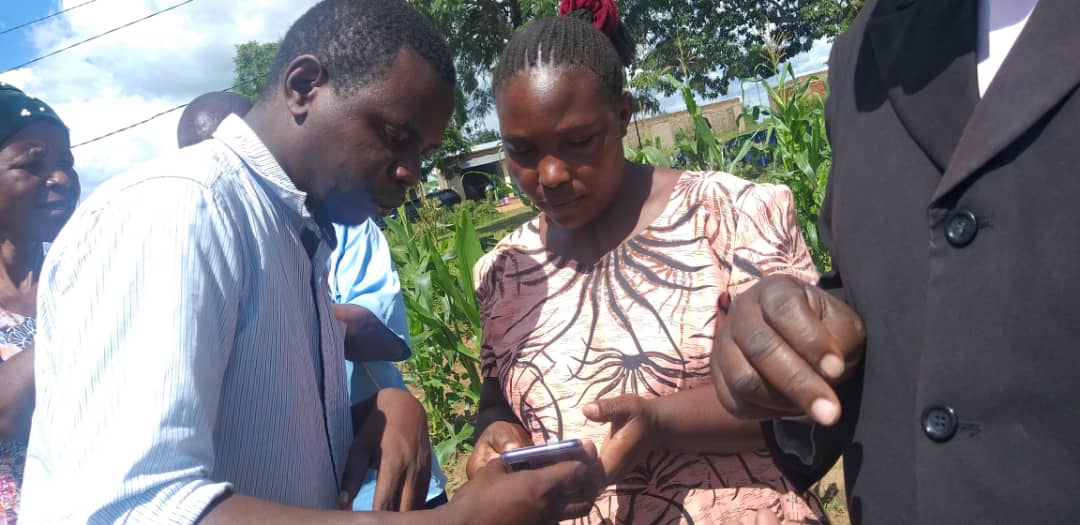 At this point, we will present back our findings to the community and also create a map of each village, showing the health centre facilities that are available there.
75% of those recruited will be female, which helps to promote and encourage the inclusion of women in technology and OSM in Tanzania. We are seeing increasing numbers of women wishing to train and contribute to maps, and they are also getting a lot of enjoyment seeing the benefits of technology on their daily lives and that of the local community. You can read about our recent training of Digital Champions in Butiama District here, including how their work will help the fight against FGM in Tanzania.
We are excited to be welcoming to the workshop and training Mara Red Cross and SETCO Youth mappers who will be involved to learn more about how mapping can help solve community challenges.
We look forward to bringing you further updates on this Microgrant and the project in general.
If you are interested in donating to Hope for Girls and Women and would like to know how contributions are used, you can find out more here.
To get in touch with us, please visit this page.