The Hope for Girls and Women (HFGAW) team has been involved in a number of key initiatives in recent days as we commemorate 16 Days of Activism Against Gender-Based Violence (GBV). 
In Mugumu, Serengeti, we visited Mapindusu Secondary school, where girls from Hope for Girls and Women spoke about their experiences with GBV and Female Genital Mutilation (FGM). Through school visits like this we aim to educate and empower schoolgirls and ensure schoolboys are aware of the importance of rejecting gender stereotypes and discrimination.
The visit was a collaborative session between HFGAW, the Police Gender Desk and Children Desk. Pius Julius Kahabi, Police Inspector, Assistant Inspector of the Police Force, Division of Gender and Children's Desk, Serengeti District stated;
"We have planned to go around the entire district to create sexual violence councils. There are many children who are subjected to violence and information is not given… the aim is to ensure the protection and safety of children, because violence is a crime by law. We need to join power in stopping acts of sexual violence in the Serengeti District."
At the school there were passionate speeches, singing and dancing from girls residing at HFGAW, to help engage those gathered and ensure the message was relayed and understood through a number of channels. We also distributed re-usable pads / sanitary towels to:
reduce days missed from school during menstruation due to a lack of feminine sanitary products
reduce the stigma around menstruation by talking more openly about it and sharing products that girls will be happy to use 
reduce the impact on the environment that many sanitary products
reduce the financial impact on girls and families of having to buy feminine hygiene products 
Read a full report of the event by DIKAMAKINI 
here
.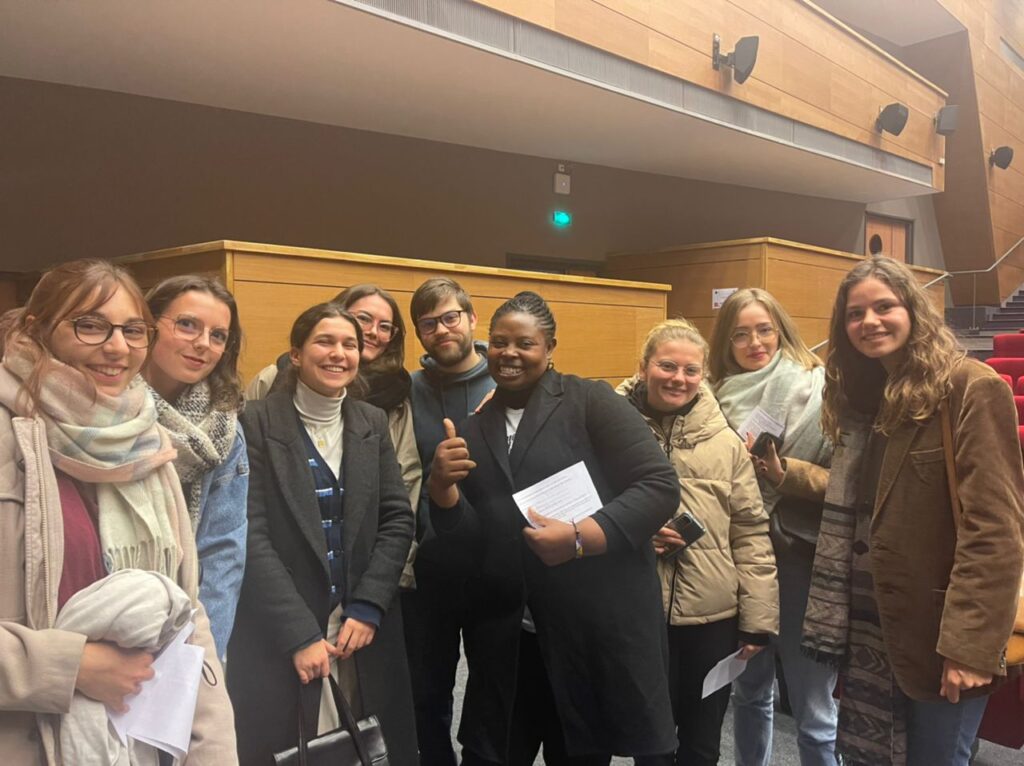 This important docu-film gives the viewer an frontline view of cutting season in Serengeti, Tanzania. The film portrays the lives of a number of young girls as they navigate the threat of FGM, separation from their families for their protection and the efforts between HFGAW and location authorities to reunite families with their daughters safely. 
Screening of the film to audiences around the world is helping to ensure there is more awareness of FGM, GBV and the being done by Hope for Girls and Women and our location peers to combat these dangerous practices.
We will be bring you further updates over the coming days via our social channels.