By Herry Kasunga
In June, Hope for Girls and Women Tanzania and Masanga Center recruited 59 Digital champions in Butiama District, Tanzania. Each village has one Digital Champion who will educate girls and women in their communities about the impact of Gender Based Violence (GBV) and Female Genital Mutilation (FGM).
The Digital Champions were given smartphones, with access to apps to support their work to promote gender equality in their communities. The phone apps include:
ODK for reporting GBV cases happening in their villages, this data is then submitted to Hope and Gender Desk Police for investigation and rescue of girls at risk;
Maps.me for mapping features such as hospitals, clinics, pharmacies, schools, police stations, churches and safe places around their villages.
The event was attended by Butiama District Social Welfare, with Butiama Gender Desk Police contributing to training the Digital champions on GBV, whilst also sharing their own experiences.
The Training was conducted over two days in June 2021. Day one covered the purpose of Digital champions and expectation of their works, an introduction to and types of GBV, and FGM.
For many of the Digital Champions, it was their first time holding a smartphone, so we showed them how to:
view and interact with apps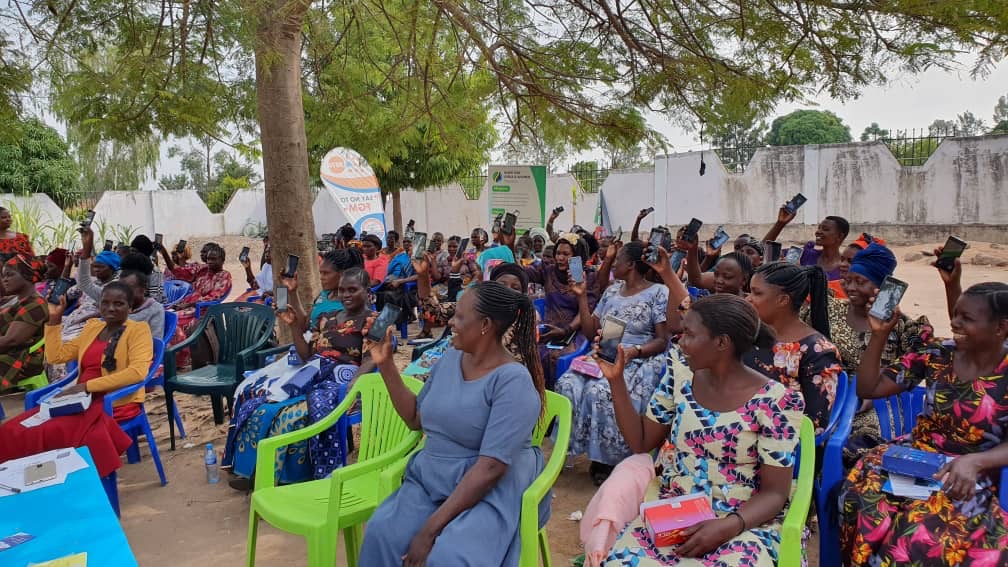 Day 2 included a recap of day one's training in the morning, followed by training on the ODK tool, collating the required information and how to send this to Hope. We went through all of the questions available in the forms to ensure the Digital Champions were clear on appropriate and helpful responses.
We also demonstrated how to use WhatsApp for communication and support, in case there are any challenges. A WhatsApp group was set up on the day, allowing all of the Digital Champions to get support from their peers.
At the end of the training, all of the digital champions signed a contract confirming receipt of their smartphones and that they are ready to work as Digital champions and help fight GBV and FGM in their villages.
Special thanks to UNFPA Tanzania, through their funding, this training was made possible.
Read more about our Digital Champions programme here.