The Hope team recently organised a gathering for women and girls in Serengeti and Butiama, Tanzania, to learn important skills to help them generate income. The entrepreneurship training included the sharing of information on how to work economically, ensuring a profit can be made from their industry of choice.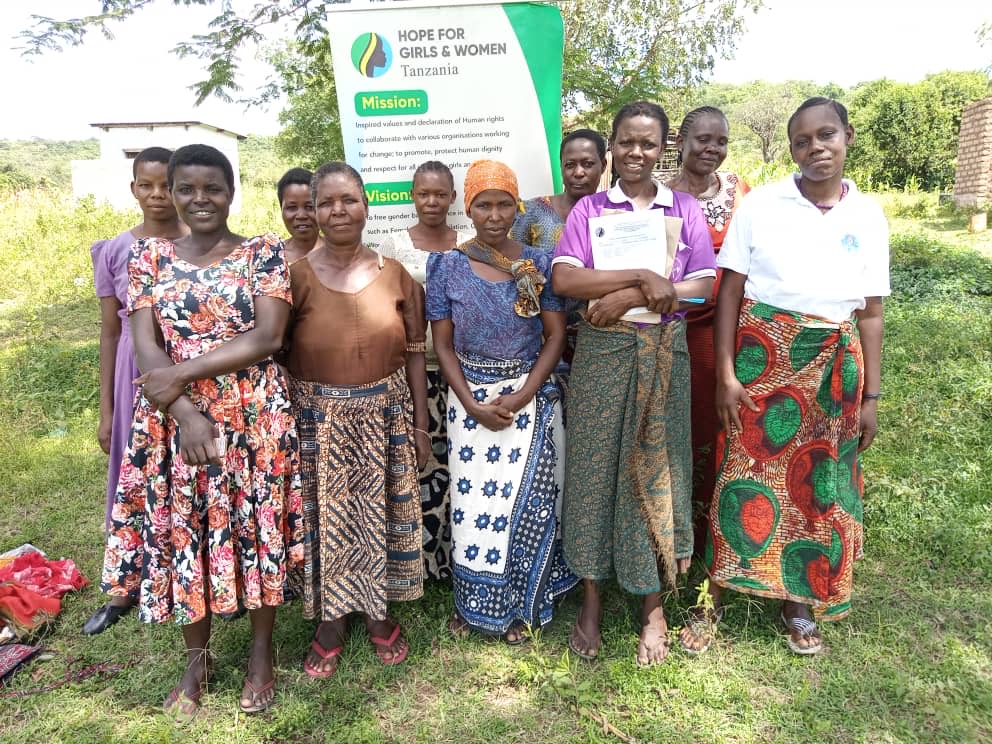 We tasked the women with identifying a business initiative that they wanted to explore in more detail, and we helped them to plan out how best to make this venture a success. Support in numbers can be important for a new business, with different skill sets and strengths coming together to build an even stronger solution.
Hope facilitated the women forming mutual interest groups, and provided seed capital of TSH 500,000 (Approx €182 Euros / $216 USD) to help them to start their project.
Talal Rafi explains in his article, Why Women Entrepreneurs Are Critical To Economic Growth, for Forbes "…the immense potential of women when given a more level playing field, such as mentoring, capacity building and access to credit, as well as their inherent leadership skills critical to success in entrepreneurship."
One of the purposes of helping these girls and women to form their new businesses, is the independence it provides.
The income will help them to support themselves and their families, and will play a role in reducing gender based violence from their husbands and other family members.
Running the businesses will give the women confidence and a sense of empowerment, allowing these new entrepreneurs to realise that they can fulfil their dreams.
As well as providing two safe houses for girls escaping from FGM, GBV, child marriage, and rape, Hope also organises a number of event and initiatives, such as this entrepreneurship training. You can read more about these projects in our monthly updates from Hope's founder and director, Rhobi.