In August 2022, there will be a national Census, also known locally as a Sensa, in Tanzania during which time there will be school and business closures throughout the country in order to facilitate data being captured. 
According to Dar Portal, the Census 2022 will be the Sixth Census to be held in the country after the Union of Tanganyika and Zanzibar in 1964. Others took place in 1967, 1978, 1988, 2002 and 2012.
What is the impact of the Sensa / Census in Tanzania on children?​
Throughout the month of August and even beyond, there will be school closures, this will be longer than in a standard year when a Census is not being conducted.
A key risk during this period is to girls whose families will use this extended period of being away from school to carry out female genital cutting/mutilation (FGC/M). This period is known as a 'cutting season' – a time during which a higher number of girls will go through FGM/C due to circumstances that make it easier to do so.
Cutting is illegal in Tanzania and therefore extended school holiday periods are often targeted to ensure girls have had an opportunity to 'recover' or begin the process of recovery, before returning to schools.
Many schools and even fellow students in Serengeti region have now been educated to know what to look out for and will report families suspected of harming their girls. 
How Hope for Girls and Women will reduce the number of girls going through FGM this August
Hope for Girls and Women has been on high alert throughout 2022 and has been anticipating an August cutting season and therefore an increase in girls requiring our support this year because:
 2022 is considered to be a blessed year for cutting as a result of the year being an even number, so dividable by two. For this reason, families and communities in the Serengeti region are more inclined to cut their girls this year
The 2022 Sensa/Census means there is an extended holiday period allowing girls to be cut away from educational officials, and means the process of recovery will have started and girls will often not need to be kept off school 
In recent weeks we have identified 200+ girls who are at risk of being cut in August across the Serengeti region. We have been working with the regional police department, including Serengeti District Official Commander Mr Mathew Mgema, and gender desk police including WP Sijali, to conduct meetings in local communities.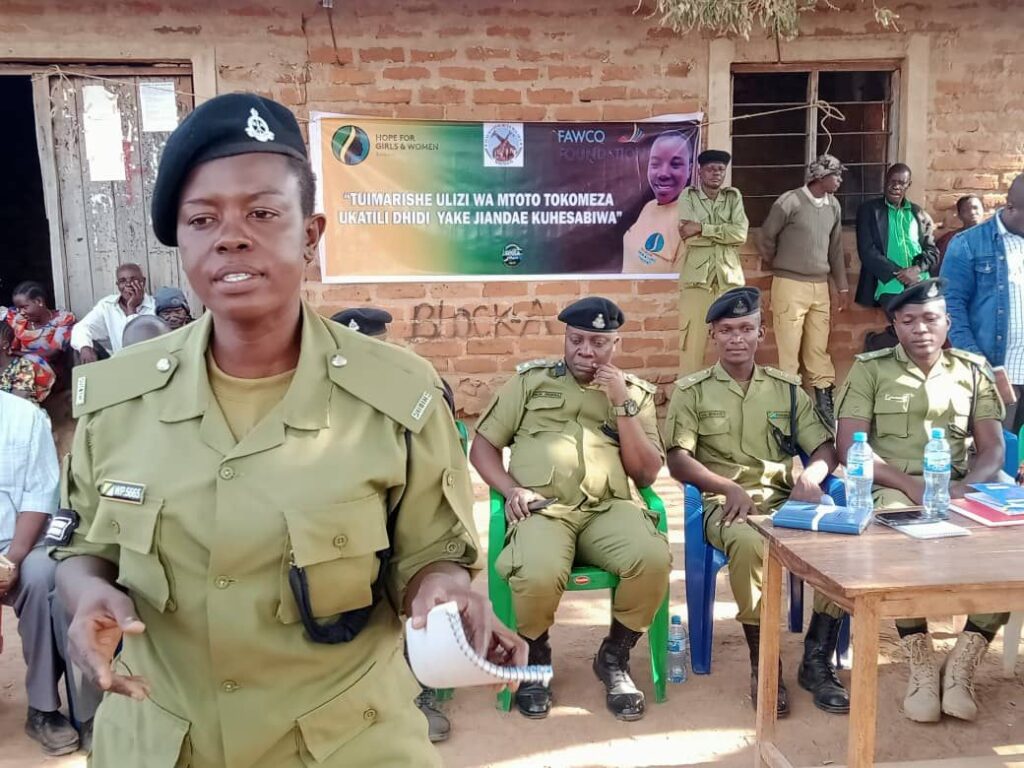 These meetings are taking place with the families (and associated villagers) in which girls at risk have been identified. The purpose of these meetings is to:
Educate on the dangers of FGM/C and the risks this puts on the girls. This ranges from disease transmission to excessive bleeding, difficulty with reproductive health and even the risk of death
Clearly explain that cutting is illegal in Tanzania and therefore going ahead with this practice means families will face legal action which can result in jail time and hefty fines
Warn families that if we and the police services are not convinced that girls will not be cut, the child will be removed and placed in Hope for Girls and Women's care throughout the subsequent weeks and months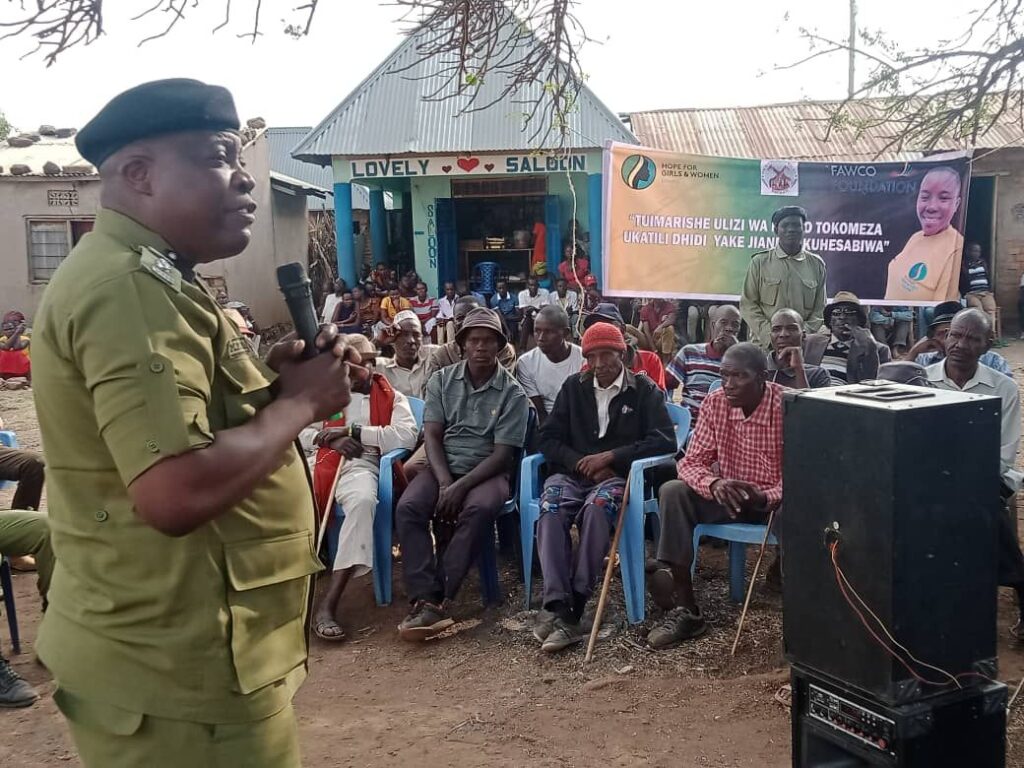 Removing girls from their families is not the ideal solution but is very often the best resort if there is significant concern that FGM/C will take place. In May/June Hope for Girls and Women was already housing 135+ girls across two locations, so we were already incredibly overwhelmed with limited resources, but we have a duty to help as many as possible. 
On 28th July 2022, 24 new girls arrived at Hope For Girls and Women in Mugumu, Serengeti, having been removed from their families for their own protection. 
They have been provided with essentials on arrival such as clothes and sanitary items, and every girl will receive counselling.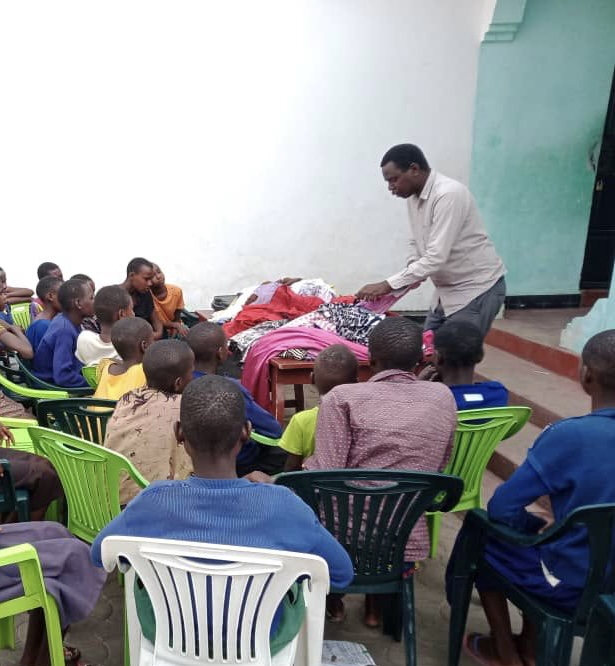 They will also be involved in training within the safe houses during the school holidays until education in the region resumes.
We will begin the process of trying to reconcile girls with their families in a few weeks once the risk of them being cut has reduced. They will also either return to school as soon as possible along with other girls from the safe houses. Where that is not an option (if they are not enrolled in a school, have been removed from school by their family, have finished school, or are too far away from their school), they will continue training within the safe houses. 
We will continue to post updates on our social media channels. 
If you are in a position to contribute to help our work during this challenging period, please visit this page.